Urban Wilderness is a Landscape Architecture, Urban Design and Masterplanning practice based in Sheffield and Leeds. Our team includes expertise in plantsmanship and horticulture, re-wilding, landscape and public art strategies, landscape management, public realm design, playspace design and landscape installations. We are committed to imaginative design and have an integrated, personal and collaborative approach to business.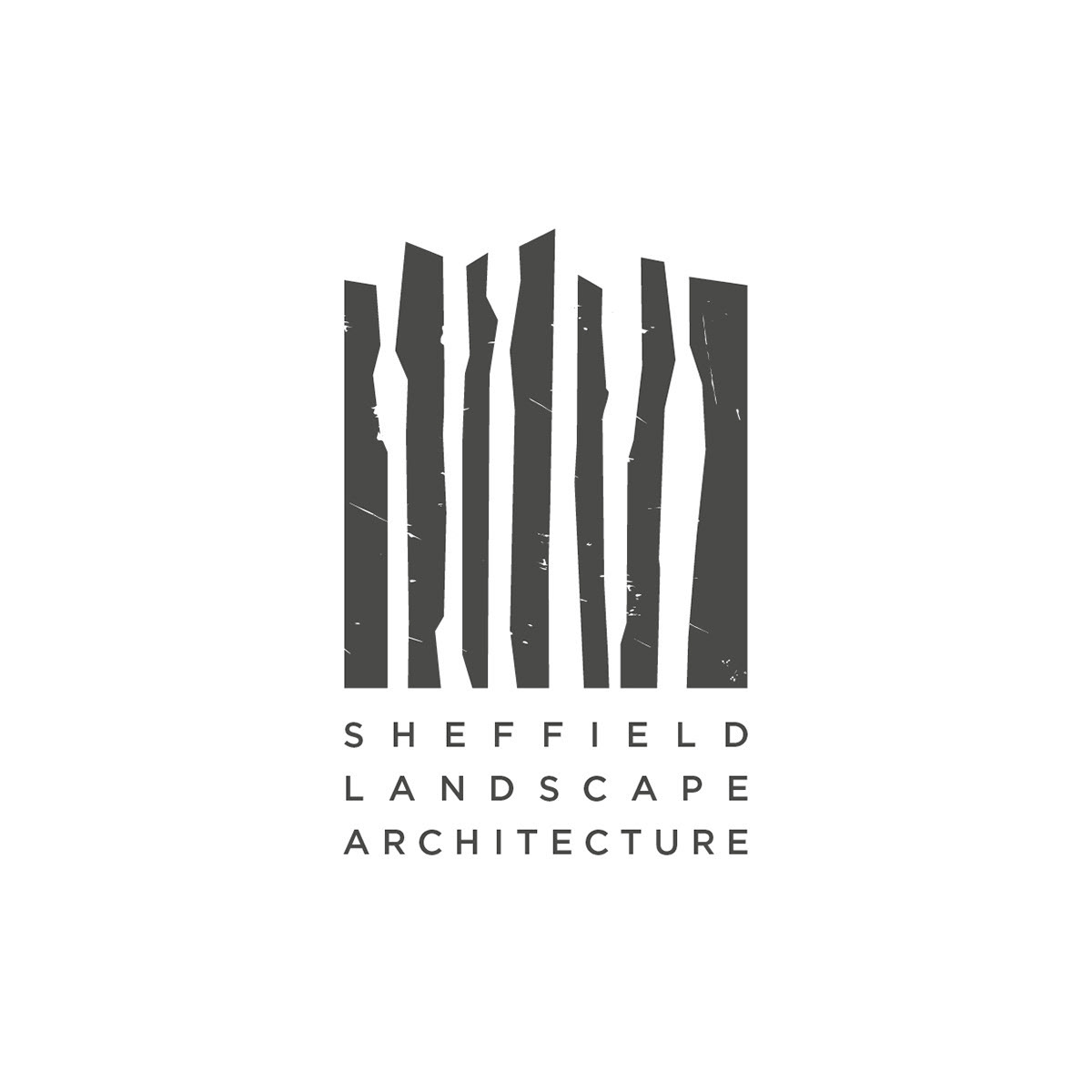 The University of Sheffield - Landscape Department 

The Department of Landscape Architecture at the University of Sheffield is the largest in the UK, with the greatest number of students and staff, and an international reputation for high quality landscape education and research.
The Our City Green project provides a great opportunity to work collaboratively with Urban Wilderness and other organisations and communities across Sheffield on the Department's twin themes of Hopeful greener futures – design expertise to address the climate and biodiversity crisis, and Equality Matters - urgent action to ensure social and spatial inclusion. The Department is keen to build on its track record of contributing to successful landscape projects across the city, such as Grey to Green and the green barrier against air pollution at Hunters Bar Infants School. 
The Green Estate CIC has been working to improve the quality of life through greenspace regeneration across  the Manor neighbourhood since 1998. Throughout this time our network of local parks and Sheffield greenspaces have been the test beds for new styles of urban meadows which have gone on to influence landscape planting in towns and cities across the UK. Today our main purpose is to build on this legacy, sharing and expanding our experiences of  urban nature based solutions. Our City Green is a great way for our passion and experience to benefit a city-wide community.

Advanced Wellbeing Research Centre 

The vision of the AWRC is to transform lives through innovations that help people. Located in Darnall, the centre has a strong focus on tackling inequality and plays a key role in improving the health and wellbeing of the local community.  Our City Green will provide a citywide opportunity for research and innovation associated with the benefits of urban green/outdoor economies. Specifically in relation to physical activity in local communities. The goal is to create the conditions at local level to achieve better and equitable population health, wealth and wellbeing. 
Federation of Mosques & Sheffield Grand Mosque

Imam Sheikh Mohammad Ismail DL is a prominent local British Muslim scholar serving the Sheffield Muslim community as a Lead Imam. Through this position, and through his work in education, he is effectively promoting community cohesion and is pleased to support Our City Green.  

The Diocese of Sheffield is a registered Eco Diocese on the national A Rocha Eco Church award scheme, and formally declared a climate and ecological emergency in November 2020. A fundamental principle of Eco Church is community engagement. Encouraging diverse and productive urban landscapes that bring communities in Sheffield together is a wonderful way to do this. We are delighted to be a partner of Our City Green. 

As part of an Eco Diocese with a prominent and central location within the city we are excited to be a partner of Our City Green to guide the festival's vision and to offer the Cathedral forecourt as a central hub / installation site within the wider network.  

HERB stands for Helping Environmental Regeneration in Broomhall. We are a volunteer organisation that aims to improve the external environment of Broomhall for local residents, visitors and wildlife. Our City Green is a great platform for us to engage a wider demographic within our local community in environmental and economic regeneration.  
Sheffield Chamber of Commerce 

Sheffield Chamber are a community working together to make business stronger. Their mission is to lead the way in making Sheffield the best place in the UK to start, grow and run a successful and sustainable business.